About DataCraft Analytics
DataCraft exists to help you make better business decisions. By combining our unique skills and tools with your data, we can provide insights that will become invaluable to you.
There is no job that is too large or too small. Making sense of an Excel spreadsheet, creating a custom database or software, undertaking statistical, geospatial or textual analysis of complex data is all in a days work for us. If you don't have any data (or don't think you do), we can work with you to better identify where you might get it from, what may be appropriate and help you capture it as well as analyse it.
You don't need to know anything about data or analysis, we get to know your business, work with you to decide what questions you have that need answering and can develop with you in plain and simple language a plan to answer those questions with data.
---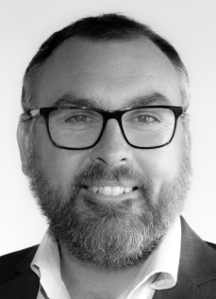 Jayden MacRae
Managing Director
Jayden leads DataCraft Analytics as the Chief Scientist and Managing Director. With 21 years of experience in data science Jayden has worked in health, energy, manufacturing, tourism and transport sectors. His health experience has seen him working in hospitals and primary care settings both in operational and management roles. He uses his skills to relay complex information in simple plain language that organisations can understand.
Jayden has worked on many successful projects and has won multiple national awards, both individually and as a part of high performing teams, including the Supreme Health Innovation award and an individual NZ Spatial Excellence Award. He has also been a finalist in the prestigious international Asia-Pacific Spatial Excellence Awards.
Having authored a multitude of academic publications including in the BMJ Open, BMC Medical Informatics and Health & Place he has demonstrated credibility in the field.
Originally trained as a physiotherapist, he holds a Bachelor of Physiotherapy degree, a postgraduate diploma in Health Informatics with Distinction and a Master of Science with Distinction. He is a Fellow of Health Informatics NZ, an Honorary Senior Research Fellow at the University of Otago, a Member of the NZ Institute of IT Professionals, and ITIL qualified.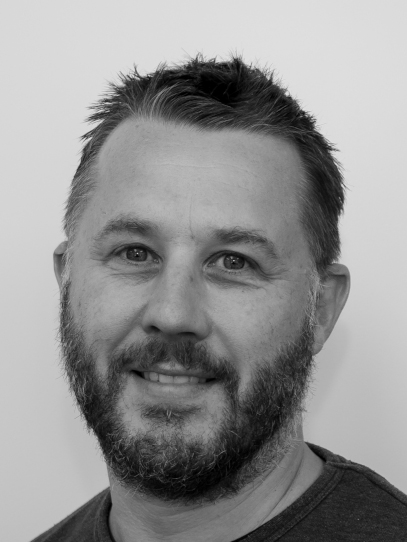 John is the Chief Analyst for DataCraft Analytics and is responsible for quantitative approaches and practice. John has worked for 22 years in information analysis in both health and primary industries, training and education sectors. John's straightforward approach to analysis resonates with many businesses.
John's experience includes the integration of predictive models with complimentary data to identify operational opportunities in behavioural monitoring and modification. He is an expert in the development and implementation of population based funding models and also creating systems to monitor and incentivize target driven performance. John has built and led cohesive and highly performing teams and mentored a number of analysts who have gone on to succeed in national and international companies such as Fonterra, Atlassian and Xero.
John originally trained in Statistics and Operations Research holding the Degree of Bachelor of Science from Massey University.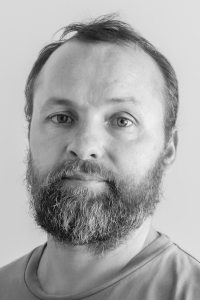 Tim Ker
Solutions Architect
Tim is DataCraft's Solution Architect, and is responsible for the design and development of DataCraft's systems. He has 18 years of experience in Software Development, working in a variety of sectors including; radio, transport, finance, TV, advertising, housing, sales and new media.
Tim has experience in many roles, from Developer to Development Manager and is always looking for creative solutions to problems. Studying at the University of Waikato he graduated with a Bachelor of Computing and Mathematical Sciences.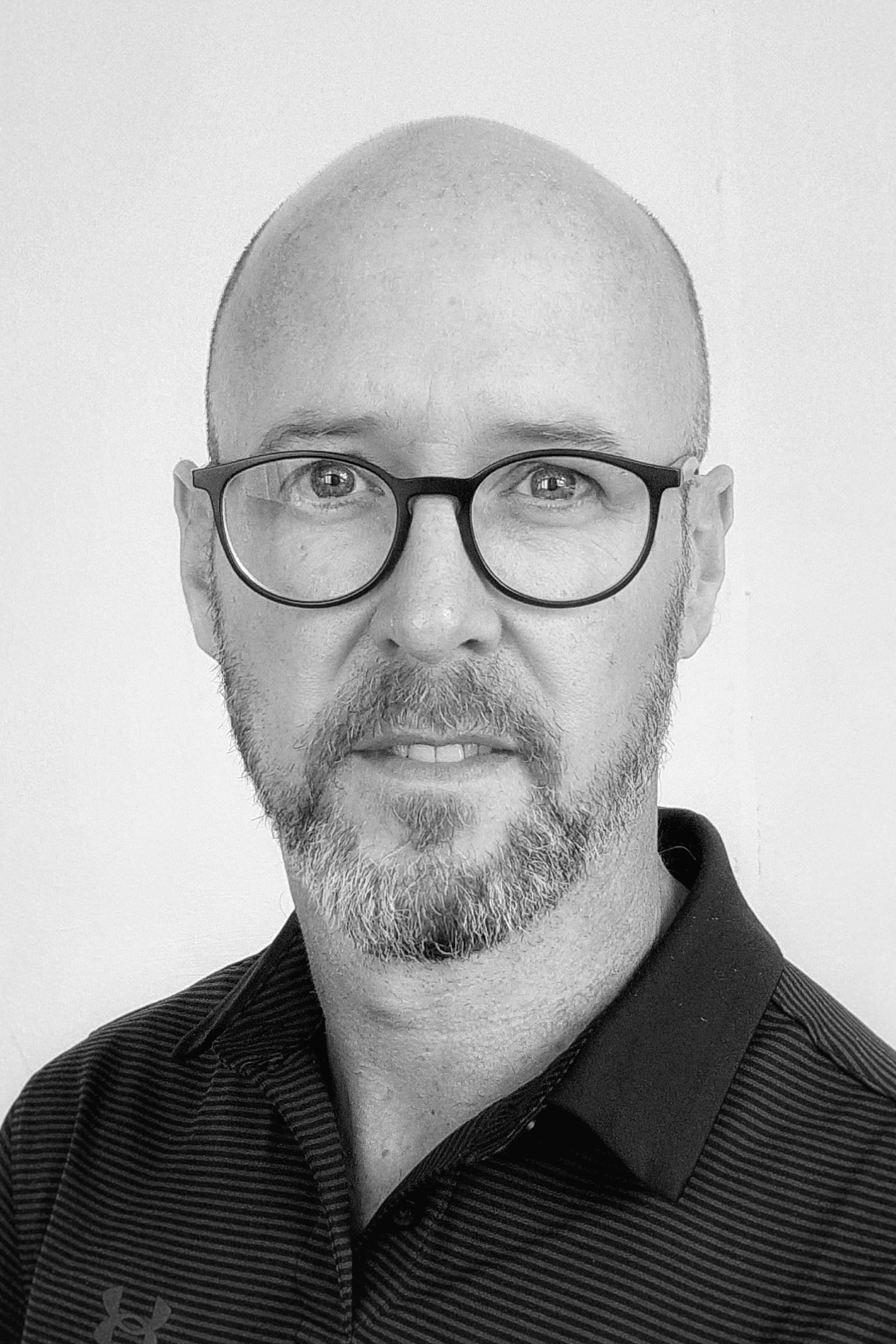 Phil Murphy
Senior Analyst
Phil is the Senior Analyst at DataCraft Analytics and supports the delivery of DataCraft's various products. He has worked for 26 years in IT in NZ and the UK, with the majority of his career focused on data and analysis in both operational and management roles. He has 21 years experience working in the NZ health sector across both the primary and secondary sectors, working for both PHOs and Te Whatu Ora.
Phil has worked on many data transformation projects within health, winning several awards for innovation and quality. His expertise sits in analysing complex datasets to produce useful insights and he is experienced at communicating complex topics in simple terms.
Phil originally trained in engineering, holding a Bachelor of Chemical Engineering degree from Loughborough University in the UK.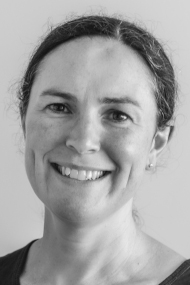 Rachel Blanch
Operations Manager
Rachel is experienced at project co-ordination in the primary care sector. She has previously worked for Primary Health Organisations in roles responsible for managing projects, delivery pipelines and the customer experience using IT systems. She's a people-person who manages a wide variety of stakeholders' needs.
Rachel's role with DataCraft is to ensure that customers get the best experience from their use of our products and services by being a facilitator and resource. She will often be the initial point of contact with customers and customers' clients.
Rachel is a graduate of the University of Otago with a Bachelor in Science and Bachelor of Physical Education.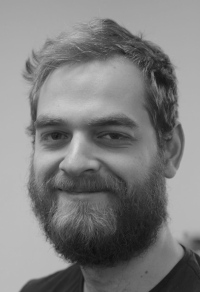 Rob Davenport
Support Agent
Rob is our go to person for all of our customer products. He regularly and proactively monitors our customers' products. He triages all tickets and work requests logged with us and if can't help will ensure the right person gets on to the job.
He will often be the first person you reach on the phone when you contact DataCraft Analytics and he is approachable and knowledgeable about all our products.
Rob has a Bachelor of Science degree from Victoria University and has worked on the helpdesk for a multinational company. He is continuing to study with CompTIA A+ in order to gain future certifications and to provide greater support to DataCraft and our clients.